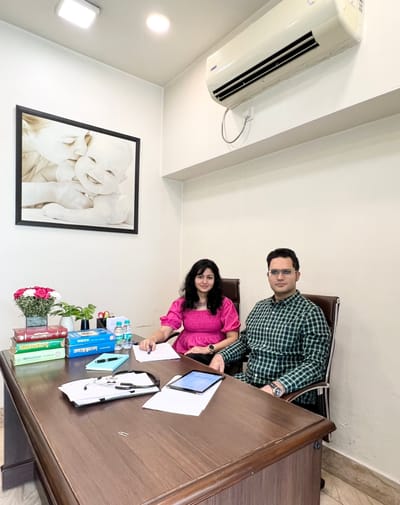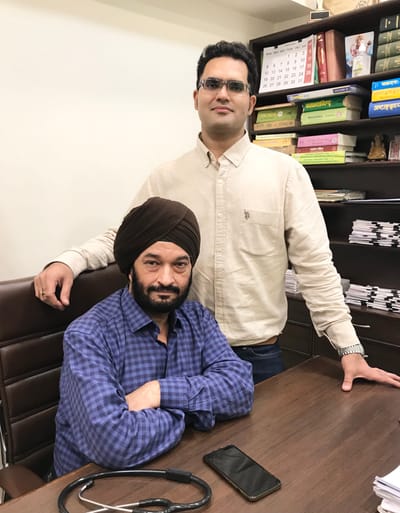 Dr Uppal's team with its distinctive approach to infertility works with utter devotion to treat infertile couples. It has enthusiastic, experienced and polished professionals who have deep ancestral knowledge of Ayurveda.

It is the decades long hard work that we are successful in providing effective Authentic Ayurveda treatment which is undoubtedly safe. Our complete health approach of treatment has given maximum positive results. We promise to serve our patients with appropriate counseling and emotional support.

We are reliable and responsible for the fulfillment of your dreams as we are genuinely committed to our patients. Our Vision is focused and result oriented with assurance of patient's comfort.

It is known that 'Together we achieve more' and that's why Dr Uppal's Suntex Team has numerous achievements in its bag.

LORD DHANVANTARI has laid his divine hands on us and he showers his curable energies on our patients.
We take every case as a challenge and give our 100%, put best of our efforts to make it a successful fertility journey.

We literally work day & night to find the perfect cure of your problem.